Why choose Real Nature's Food?
In Real Nature's Food we choose highly nutritional natural raw materials, like meat, fruits and vegetables in order to achieve the best balance of nutrients. Our meals are complete and balanced and because of their composition, they are ideal for a balanced nutrition and provide strong antioxidant protection. All natural ingredients preserve their taste and attributes and do not "overlap". This harmonious coexistence helps maintain all natural flavours and achieve this fine balance that is so characteristic of our meals. We use raw materials from Greece and we work alongside distinguished Greek producers. Meat, poultry & fish used as raw materials are Premium Quality Products fit for human consumption.
We use extra virgin olive oil, spices and premium quality superfoods. We use probiotics from sheep yoghurt which enhance your dog's digestion and natural antioxidants such as turmeric and grated coconut. We do not use colorants or chemicals; instead, we select fresh and high-quality raw materials that guarantee optimum balance between proteins, fat, carbohydrates, vitamins and minerals. All our meals are free of known allergens: corn, soya, wheat.
Our meals are designed following the guidelines set by expert veterinary nutritionists. The daily needs of our pets are taken into account and the same applies to any special problems. Thus, we are able to offer low-fat or hypoallergenic meals, meals for highly active dogs and puppies or meals for pets with troubled stomach to ensure the best possible functioning of your beloved four-legged friend. We respect and love animals. That is exactly why we offer them the best natural products in a series of complete and balanced meals for their daily nutrition. The aim is for them to be happy, healthy and strong.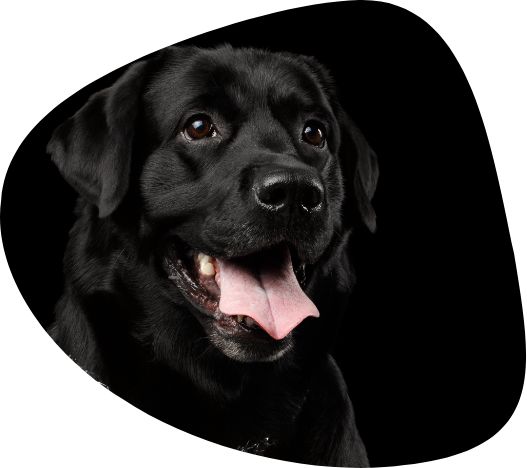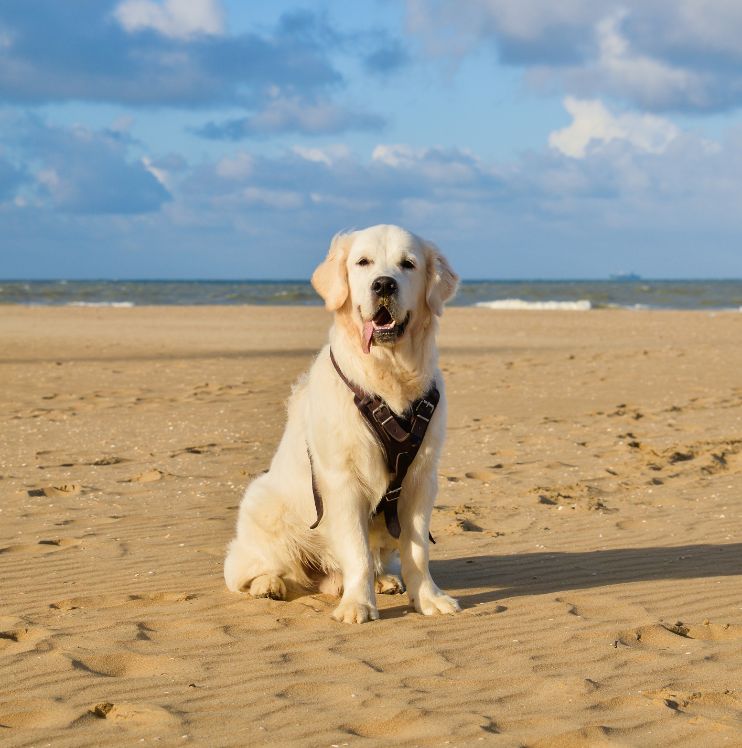 Our team
In Real Nature's Food we invest in human resources. Our associates' team comprises experienced professionals and eminent scientists who lead our efforts to manufacture new, innovative and safe products made of high-quality raw materials. All of our main or supplementary (treats) nutrition meals follow the natural B.A.R.F. diet.
Our Industrial Production and Quality Control department, which is headed by a Food Technologist, is responsible for designing safe, high-quality and tasty meals. The aim is for all meals to comply with the guidelines of the food safety and quality system of the company and of course with the relevant legislation in force.
The Veterinary and Nutrition Support department, which is headed by a Veterinarian – Pet Nutrition Consultant, is responsible for the nutritional composition and content of our products. The aim is to always provide all essential nutrients with each of our meals (amino acids, proteins, fatty acids, vitamins, minerals, trace elements).
Our Sales department has recruited established and experienced processionals that have extensive knowledge on B.A.R.F. diet. They undergo regular training with seminars and conferences so that they are always informed on the latest developments in the sector. All of our representatives are always willing to discuss any issue concerning our products and to provide useful information to consumers.
Last but not least, our people working in the production line and shipment. They are the ones who, on a daily basis, demonstrate their love of animals by making sure that all products are properly manufactured and distributed. We value and support our people, providing them with incentives to perform their best.
Production Outline
● Fresh raw materials are delivered early in the morning. After the necessary quality check performed by our experienced and well-trained staff, the materials enter the manufacturing area in strict compliance with all hygiene standards and regulations.
● Production begins immediately: the pulping and mixing of meats, bones, fruits and vegetables takes place in our state-of-the-art production line of frozen products. The mix is instantly packaged and standardised and the end products are kept into a special tunnel freezer in order for the materials and their vitamins to remain fresh and for all pathogens to be eliminated.
● The frozen products enter the standardisation line. They are packaged in boxes, stored in large freezers ready for distribution.
● Our facilities are thoroughly cleaned and disinfected pursuant to the sanitations protocols of the company and the legislation in force.
● Our products are delivered to our partners in special freezer vans at the correct temperature.
● Our four-legged friends enjoy the delicious meals of REAL NATURE'S FOOD.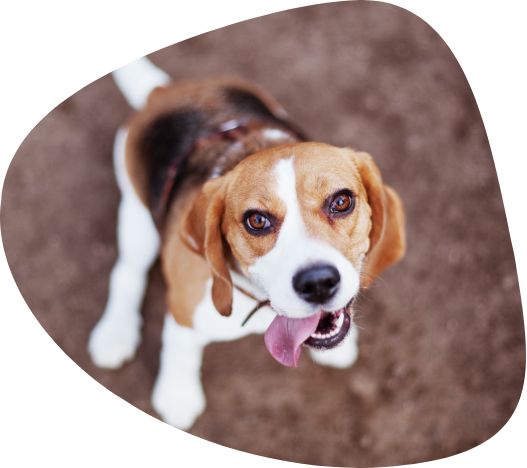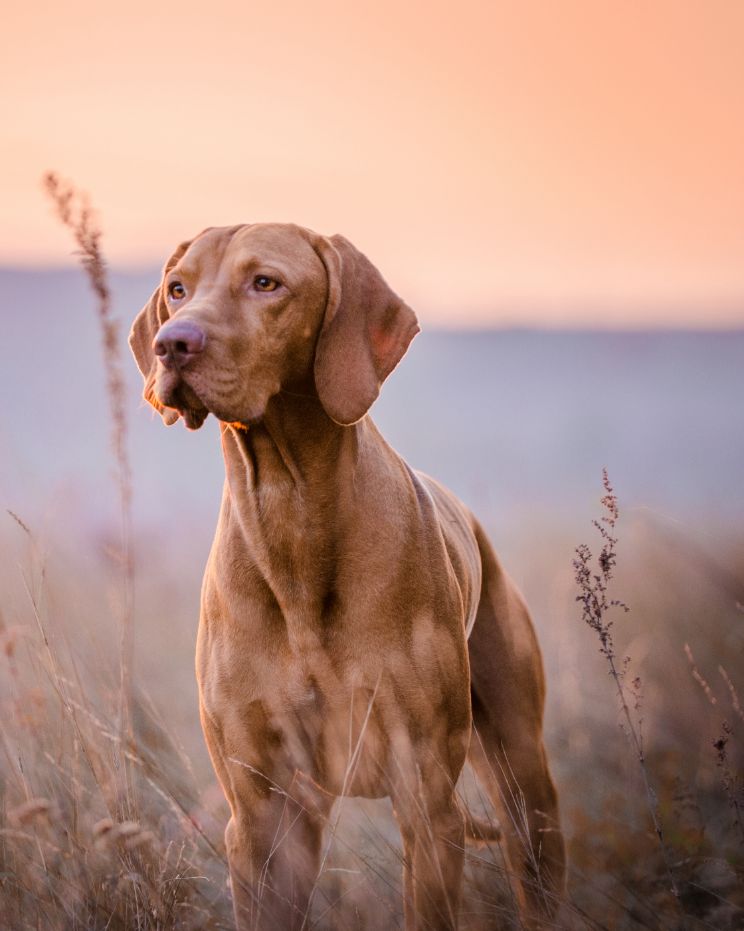 How it all started…
It all started several years ago when I decided to start preparing food for my dogs on my own, using the same high-quality ingredients I included in my diet. I had already read a lot about raw feeding and I was gradually introduced to the B.A.R.F. (Biologically Appropriate Raw Food) diet. My first recipes were prepared in my home kitchen with simple, fresh raw materials and real ingredients such as meats, fruits and vegetables.
Much to my delight and that of my friends, the positive effects on my dogs' health were immediate and obvious. Occasionally, my dogs used to suffer from constipation and itching with no apparent cause. Gradually, however, their stools became firmer with fewer odours. The itching disappeared and their coat became shiny. My dogs, while on that diet, looked better than ever. They were healthy, active and happy.
My friends started asking me to prepare the same food for their dogs. The recipes were simple with no complex mixes and preservatives, just like the raw food that dogs consumed before they were domesticated. After a short while it became obvious that those meals were something entirely different from other dog food that was available in the market. And that is how I came up with the idea of creating Real Nature's Food. The aim was to establish a state-of-the-art production unit of high-quality natural nutrition products for our pets.
Since then much has changed but our love and care for animals have remained the same. In 2015 we created a small production unit of raw meals for dogs. Soon, Nature's Food gained loyal friends and supporters. At present, our company is perhaps the biggest Greek manufacturer of pet food based on B.A.R.F. diet.
At first we marketed four complete meals for dogs and gradually added more meals. At present, we are the only company in Greece to offer a series of eighteen complete and balanced meals for dogs in four different types of packaging for easy handling and portion control. Our products have received awards in Greece for their innovative packaging and their nutritional value.
Awards
Packaging Innovation & Product Award (bronze), for our innovative packaging (2017).
Two awards at the PET AWARDS, one for our SUPERFOOD series and one for our MULTIVITAMIN series of fresh broths (2020).
Two awards at the PET AWARDS: gold for our NATURE'S KITTEN GROW series (unique in the category of B.A.R.F. meals for cats) and for CRETAN DINNER, our new series made of pure ingredients from Crete (2021).

Product Categories
PACKAGING OF COMPLETE MEALS
All meals included in the complete meals series are available in four different types of packaging.
● PATTIES: 1kg composed of 50g patties. Suitable for small-size pets that weigh up to 5kg.
● BULK: 1kg with a feeding bowl. It is ideal for medium or large-size pets. It comprises a meal and a disposable and recyclable serving plate.
● BREEDER'S: the so-called breeder pack is the most cost-effective version of our packaging and targets breeders or consumers who use large quantities of raw food.
● SAUSAGES: 500g sausages with a printed ruler – measuring label. Thus, you will always use the exact desired amount.
PACKAGING OF SINGLE-PROTEIN MEALS
Our single-protein meals are available in 500g and 1kg meat rolls with a printed ruler – measuring label. Thus, you will always use the exact desired amount for your pet's meal. Suitable for all breeds.