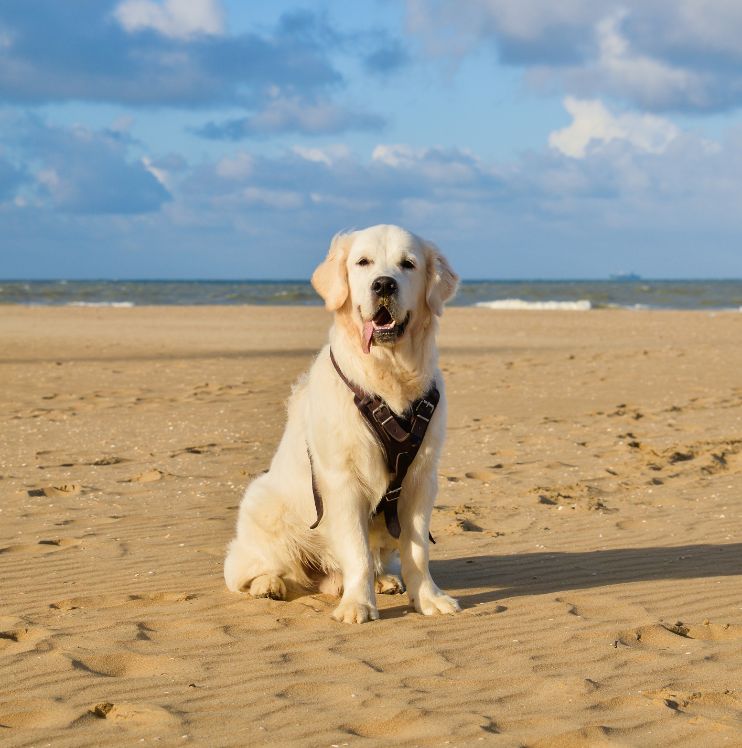 Our team
In Real Nature's Food we invest in human resources. Our associates' team comprises experienced professionals and eminent scientists who lead our efforts to manufacture new, innovative and safe products made of high-quality raw materials. All of our main or supplementary (treats) nutrition meals follow the natural B.A.R.F. diet.
Our Industrial Production and Quality Control department, which is headed by a Food Technologist, is responsible for designing safe, high-quality and tasty meals. The aim is for all meals to comply with the guidelines of the food safety and quality system of the company and of course with the relevant legislation in force.
The Veterinary and Nutrition Support department, which is headed by a Veterinarian – Pet Nutrition Consultant, is responsible for the nutritional composition and content of our products. The aim is to always provide all essential nutrients with each of our meals (amino acids, proteins, fatty acids, vitamins, minerals, trace elements).
Our Sales department has recruited established and experienced processionals that have extensive knowledge on B.A.R.F. diet. They undergo regular training with seminars and conferences so that they are always informed on the latest developments in the sector. All of our representatives are always willing to discuss any issue concerning our products and to provide useful information to consumers.
Last but not least, our people working in the production line and shipment. They are the ones who, on a daily basis, demonstrate their love of animals by making sure that all products are properly manufactured and distributed. We value and support our people, providing them with incentives to perform their best.